Gastroenterology Endoscopy Unit
Petz Aladár County and Teaching Hospital
Győr, Hungary
The Endoscopy Unit of the Petz Aladár Teaching Hospital offers GE endoscopy service for a community with 430.000 population. The Endoscopy Unit is the part of the GE Department being the only tertier GE center in Nort West Hungary. The GE endoscopy staff consists of
6 full time gastroenterologists. Usually 5-6 residents and fellows join the staff directed by Prof. István Rácz who is the vice president of the ESGE.
A total number of 10 nurses – 5 out of them with endoscopy nurse diploma – belong to the team. The unit has 4 endoscopy rooms (2 for EGD, 1 for colonoscopy and EUS, 1 for ERCP) and special rooms for capsule endoscopy, clinical study activity, patient recovery room with 10 beds. The actual number of endoscope towers is 6, 4 of them with NBI capacity and 1 with magnification (160x) capacity.
The specialities of the unit are:
1.) Endotherapy for acute upper GI bleeding; all modilities are available: US doppler probe, clips, HPU, APC, fibrin glue, banding, etc.
2.) Magnification and chromoendoscopy diagnostic program for colorectal polyps with special regards for pit patterns.
3.) Capsule endoscopy (small and large bowel)
Procedure

Number/year

Upper GI endoscopy (diagnostic/therapeutic)

3300

Colonoscopy (diagnostic/therapeutic)

2500

Enteroscopy (capsule/DBE/single balloon, Navi Aid;
                                                        other/therapeutic)

100

ERCP

430

EUS (diagnostic/FNAs/therapeutic)

100

Pediatric endoscopy

100
Daily activity in the endoscopy unit
ESGE Live Demonstration Workshop
2007
Győr, HUNGARY
<![if !vml]>
<![endif]>
<![if !vml]>
<![endif]>
<![if !vml]>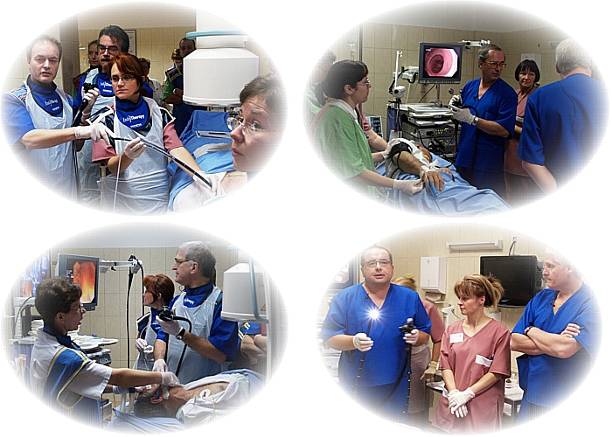 <![endif]>
<![if !vml]>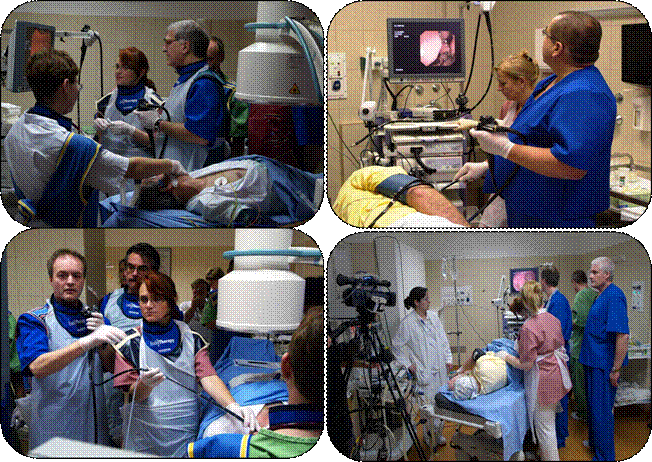 <![endif]>
<![if !vml]>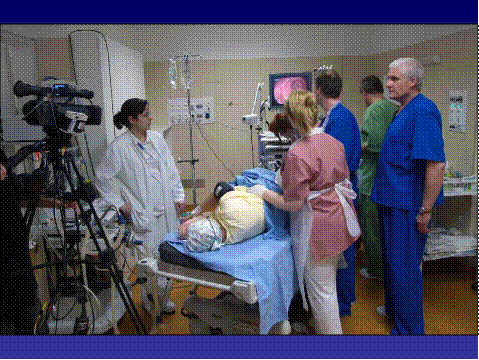 <![endif]>
<![if !vml]>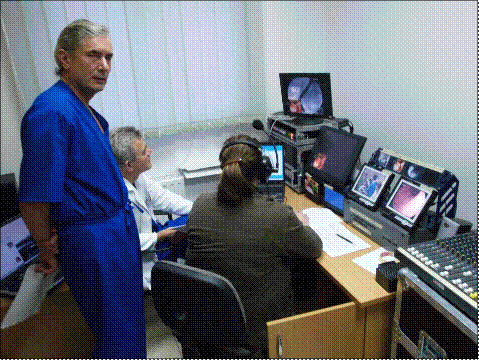 <![endif]>
<![if !vml]>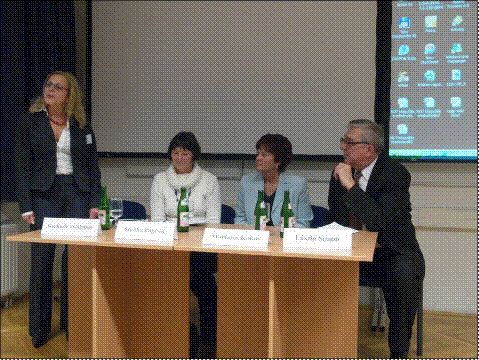 <![endif]>
<![if !vml]>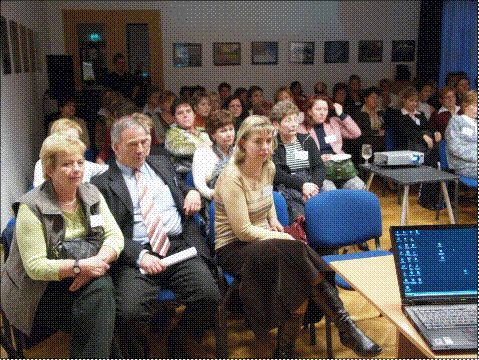 <![endif]>
<![if !vml]>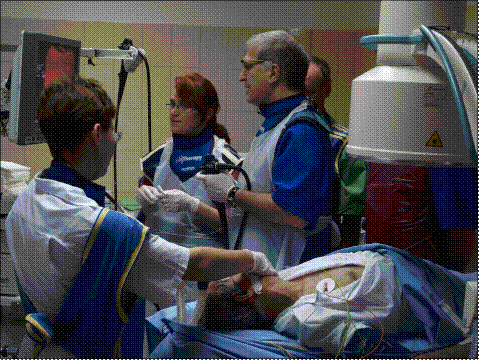 <![endif]>
<![if !vml]>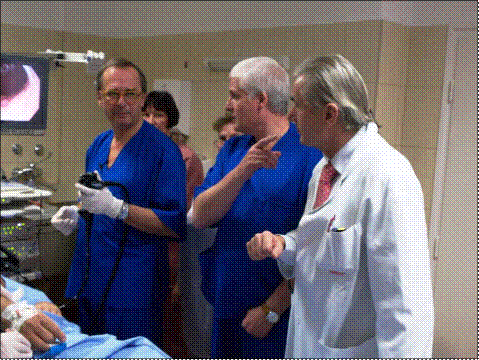 <![endif]>
<![if !vml]>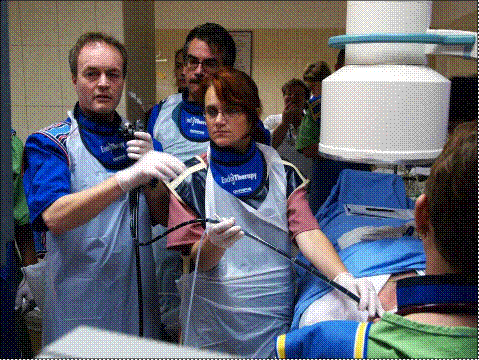 <![endif]>
<![if !vml]>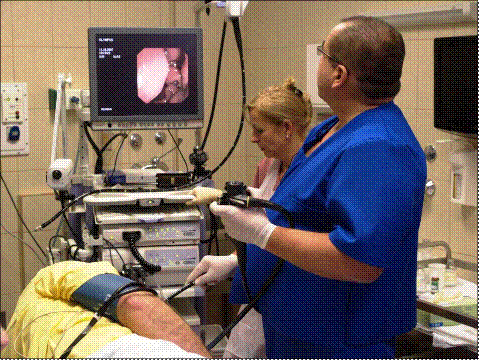 <![endif]>
The new endoscopy unit
<![if !vml]>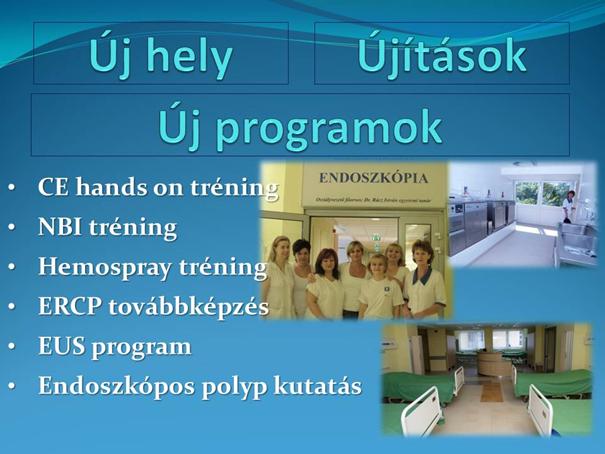 <![endif]>
<![if !vml]>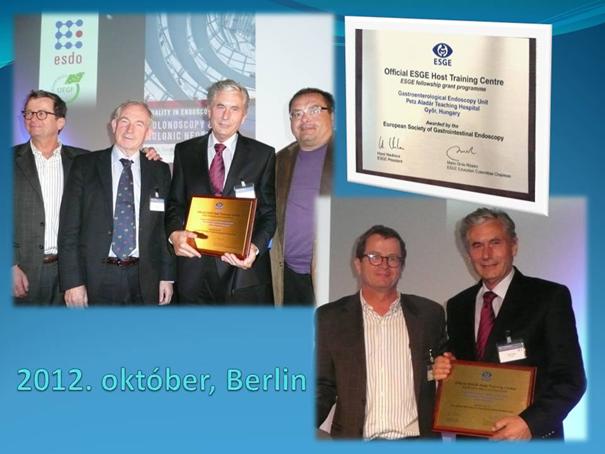 <![endif]><![if !vml]>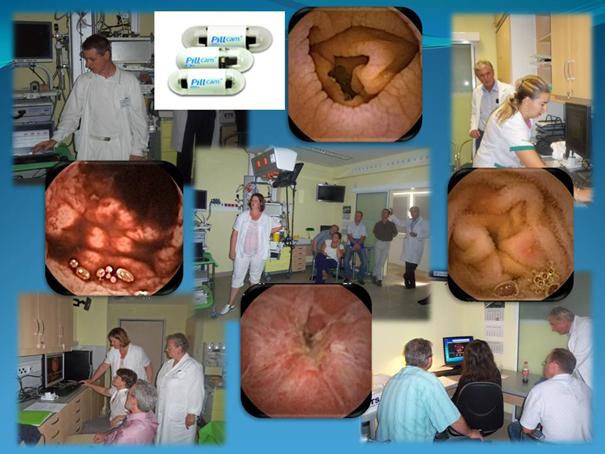 <![endif]><![if !vml]>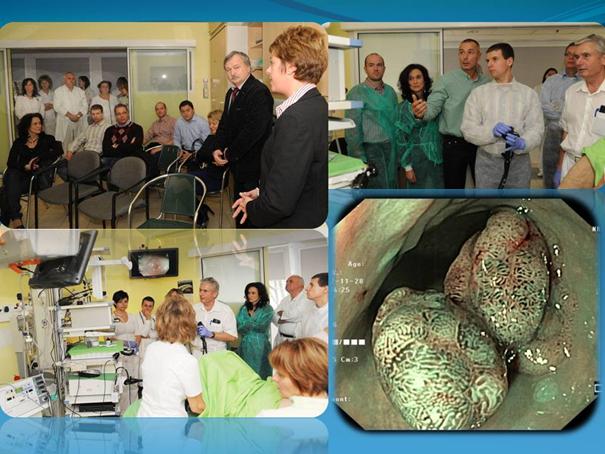 <![endif]><![if !vml]>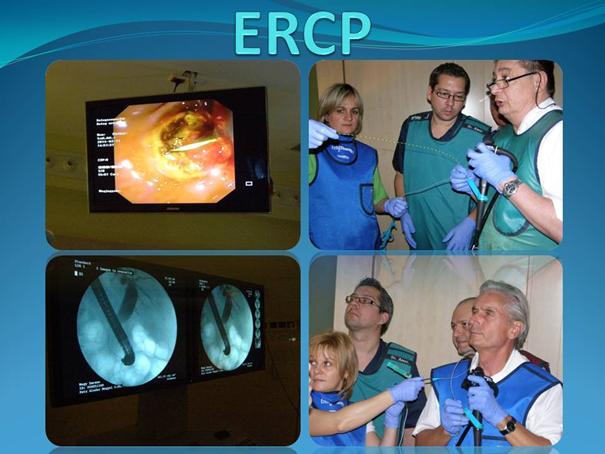 <![endif]>
Opening ceremony 2011
<![if !vml]>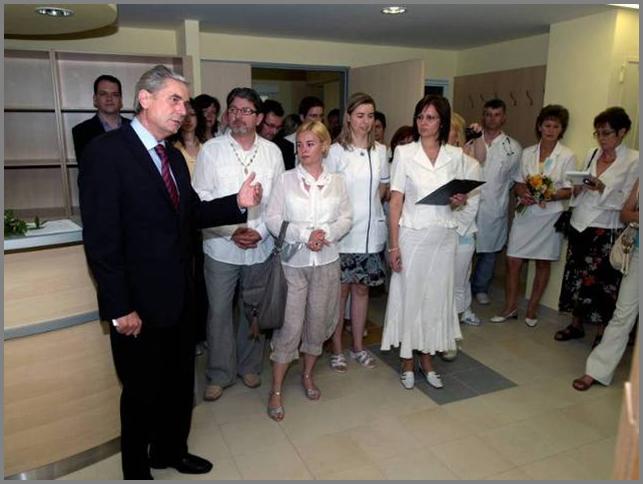 <![endif]>
<![if !vml]>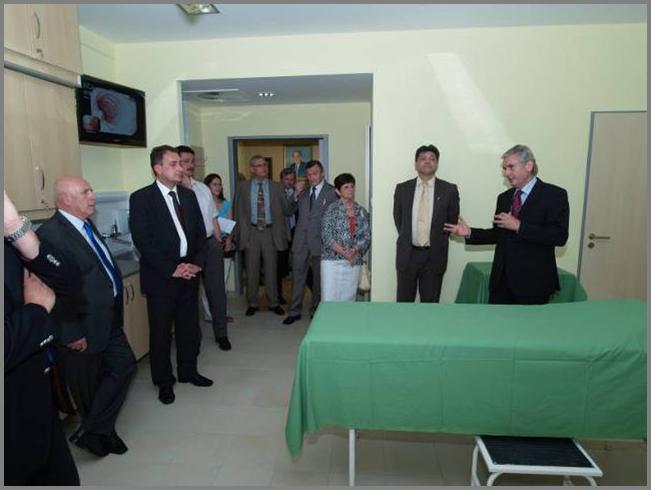 <![endif]>
Patient waiting area
<![if !vml]>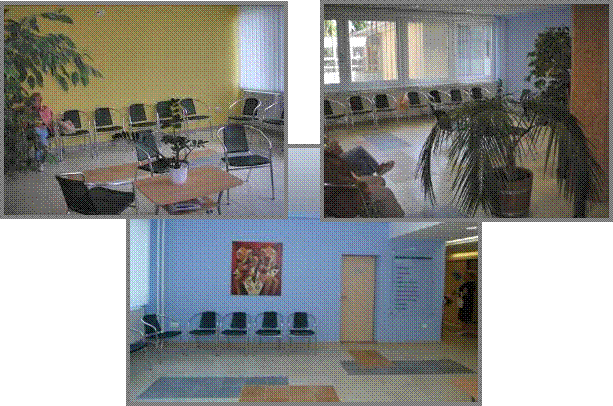 <![endif]>